Roy Wicks is new Chair of pteg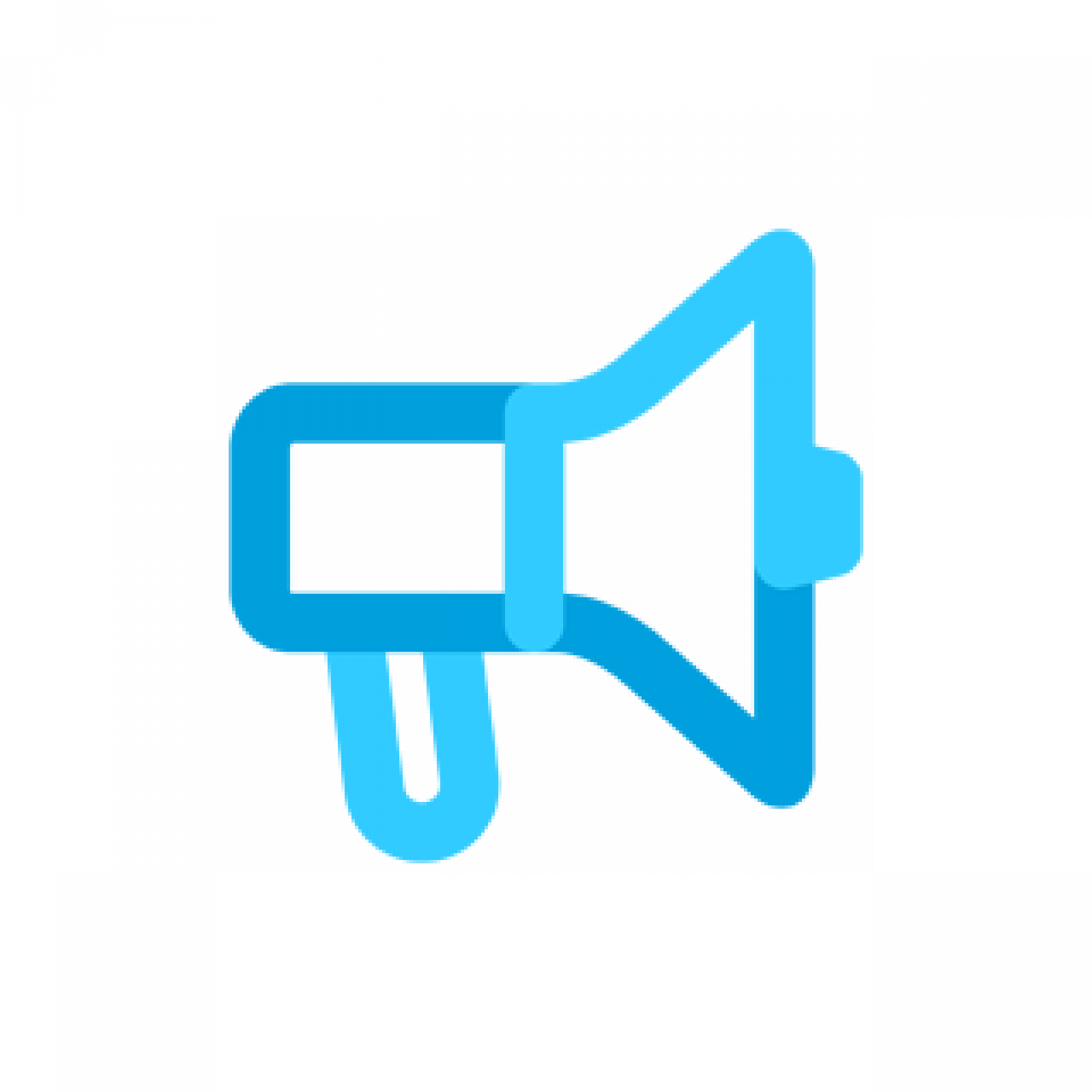 Director General of South Yorkshire PTE, Roy Wicks, has taken over as Chair of pteg This follows the retirement of the former Chair of pteg, and Director General of Centro, Rob Donald.
Roy Wicks said:
'The PTEs are committed to working together through pteg to share good practice and to make the case nationally for better public transport for the more than 13 million people we serve.'

'In the last few years pteg has raised its game and its profile. With the forthcoming Comprehensive Spending Review, and the Government taking a fresh look at how transport can best be governed and organised in the city regions, there are now some big opportunities for pteg to win a better deal for passengers.'
ENDS
For more contact Jonathan Bray on 0113 251 7445 / 0781 804 1485
Roy Wicks biography
Roy started his career in highways design, traffic management and transport planning, moving on to policy issues, such as the South Yorkshire low fares policy, with South Yorkshire Metropolitan County Council.
In 1989, Roy joined Metro as Rail and Transport Development Manager looking after the rail network and, in particular, developing their light rail projects and major rail schemes.
Roy has been Director General of South Yorkshire PTE since 1998, where he as focussed on ensuring public transport plays a key role in the area's economic transformation. Roy has also led on rail matters for pteg since 2002
Roy has a degree in Civil Engineering, is a Member of the Institute of Civil Engineers and has a Master of Science degree in Transportation.