University challenge: How can cities & academics work more closely on transport?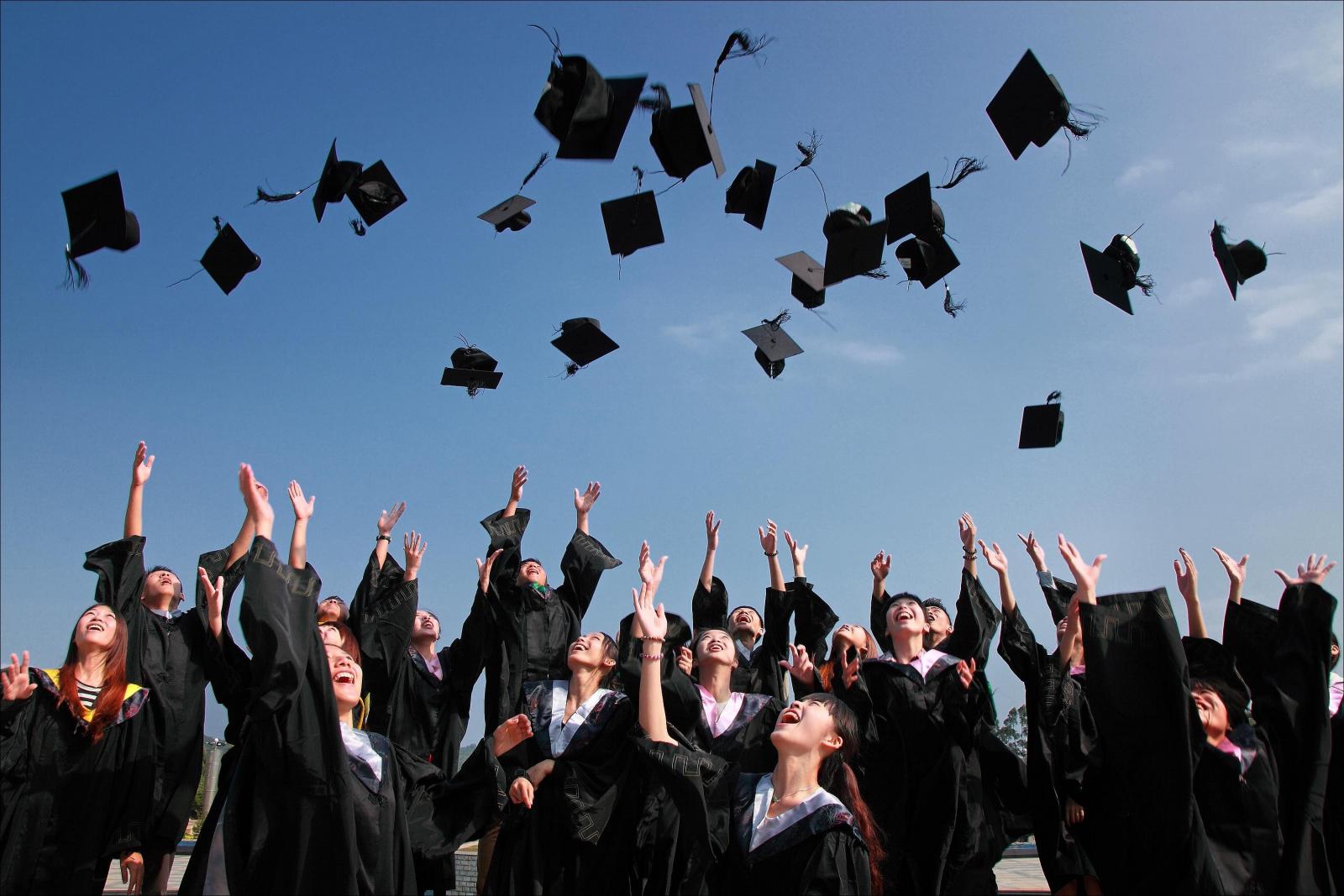 What will autonomous vehicles mean for our cities? Will Mobility as a Service (MaaS) change behaviour? How can we reduce the negative impacts of transport on public health?
These are questions that both transport authorities and academic institutions are often exploring. The trouble is - more often than not - they're being explored in isolation, with the two types of organisation not talking to one another. Yet there is potentially a great deal of value for both parties in establishing closer working relationships on transport issues. In response to this challenge, we've developed a new briefing note which explains how some city region transport authorities have successfully gone about partnering with academic institutions and the benefits that have arisen. There are a number of different ways that transport authorities and universities can work together. These include
Student projects, both undergraduate and masters dissertations, and PhD projects;
Student placements;
Collaboration on bespoke projects;
Framework or partnership agreements;
Secondments; and
Providing challenges and case studies / test beds for projects, such as those funded through the EU Horizon 2020 programme
Transport for London (TfL) has relationships and partnerships with a range of UK and international academic institutions. To manage these relationships it has established a governance framework, covering issues like data protection and intellectual property. One example is TfL's long standing partnership with the Massachusetts Institute of Technology (MIT), which has resulted in the development of an algorithm to estimate where people using TfL's bus network alight. Masters students undertake placements at TfL, spending several months conducting research for their dissertations and gaining valuable business experience. South Yorkshire PTE worked with the University of Sheffield on a bespoke project to analyse bus real time information. This generated insight that can be used to improve service planning and delivery. This case study was highlighted in our 2016 report 'Getting Smart on Data'. EU funded Horizon 2020 projects offer another way for transport authorities to work with academic institutions. For example, Transport for Greater Manchester has been part of MaaS4EU, a three year project which aims to address the challenges and barriers to MaaS. These are just a few examples of how collaboration between transport authorities and universities can deliver new insight and understanding, improve services and promote careers in transport to the professionals of the future.
We hope this briefing offers a useful beginning… a 'starter for 10' if you like.
Clare Linton is a Researcher at the Urban Transport Group