Our vision is for city regions to be green, fair, happy, healthy and prosperous places. And we believe that with the right policies in place, transport can help make this happen.
The right transport policies can:
ensure that transport provides access to opportunity for all (including healthcare, employment, education and leisure)
make sure that transport is accessible, available, affordable and acceptable so that everyone can use it to get where they need to be
provide city regions with the connectivity they need for businesses to prosper
improve the quality of place so that they become more attractive places for people to live, work, visit, enjoy and invest in
reduce carbon emissions and improve air quality by making it easier for people to switch to the modes of transport which are least environmentally damaging as well as through decarbonising urban vehicle fleets
improve public health through promoting active travel
Making it happen
Properly funded and empowered city region transport authorities are key to delivering this vision because they can:
map onto both functional economic and cultural geographies and local travel patterns 
develop and retain the expertise and capabilities to plan and oversee transport networks which are modern, efficient and easy to use and navigate ('one ticket, one network, one brand')
put together long term investment plans and draw upon a broad range of both local and national funding sources to make those plans happen
be responsive and accountable to the places they serve and protect the public interest
coordinate with wider economic and housing plans to ensure that existing and new developments are easily accessible on foot, by bike and by public transport
make broader connections between the decarbonisation of transport, energy and the built environment (as well as with improving climate resilience)
adopt a coordinated approach to national and local emergencies
reflect and enhance the reputation and identity of the places they serve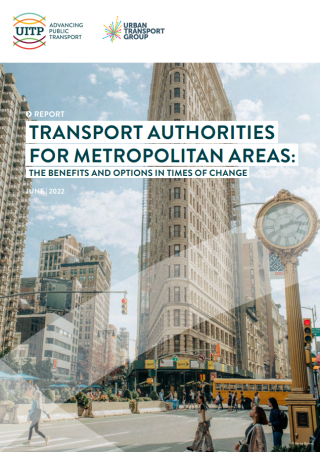 To fulfil their potential, city region transport authorities in England need:
greater certainty over long term capital and revenue funding
devolution from the centre of more responsibilities for transport in their areas
For too long, investment in urban transport has been short term with far too much reliance on a shifting mix of ad hoc funding - an inefficient way of funding local transport, with millions wasted in putting failed bids together, as well as creating peaks and troughs in spending which makes projects more expensive.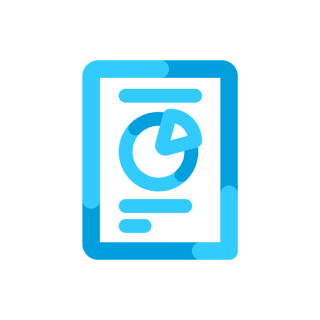 We need to move to longer term capital and revenue funding settlements which can underpin the improvements we want to see in urban transport.
As well as being properly funded, city region transport authorities need to be fully empowered to do their job.
Where city regions have been given the powers, they have delivered.
Devolution of powers over the local rail networks in Merseyside and in London has led to higher levels of passenger satisfaction, more investment and better services.
We need a new devolutionary settlement, which includes:
a statutory role for city regions in rail reform and extension of the benefits of devolution to more passengers and places
routing of bus funding to city region transport authorities rather than to commercial operators
powers for city regions to establish new municipal bus operators and the streamlining of the legal process whereby city regions can take control of their bus networks
regulatory powers over new mobility formats (like e-scooters) in order to balance consumer benefits with the public interest
A new Transport Bill could provide an opportunity to implement these reforms.