Conservative Party Conference 2023 - Fringe event
In partnership with Centre for Cities, we are hosting a fringe event at the Conservative Party Conference in Manchester, where our speakers will be discussing 'How do we create a sustainably funded transport system to support thriving places?'
Chair: 
Anne Shaw, OBE, Transport for West Midlands
Speakers:
Cllr Martyn Cox, Conservative Leader of Bolton Council 
Andy Burnham, Mayor of Greater Manchester
Paul Swinney, Centre for Cities
Dame Sarah Storey, Transport for Greater Manchester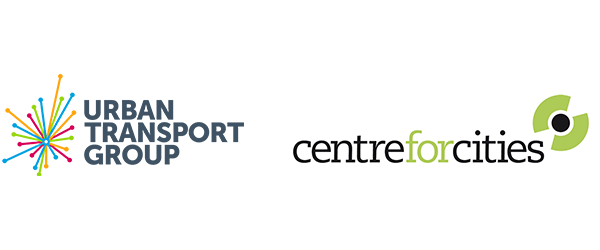 Read about the challenges and opportunities for transport ahead of conference season here.
Conference
Event audience
Public event
Event location
Friends Meeting House, 6 Mount St, Manchester M2 5NS
RSVP to our party conference fringe events
Please indicate which events you are planning to attend, and we will make sure to keep you informed of any relevant updates and materials.
Thank you.