City Regions Transport APPG - Bee Network update with Vernon Everitt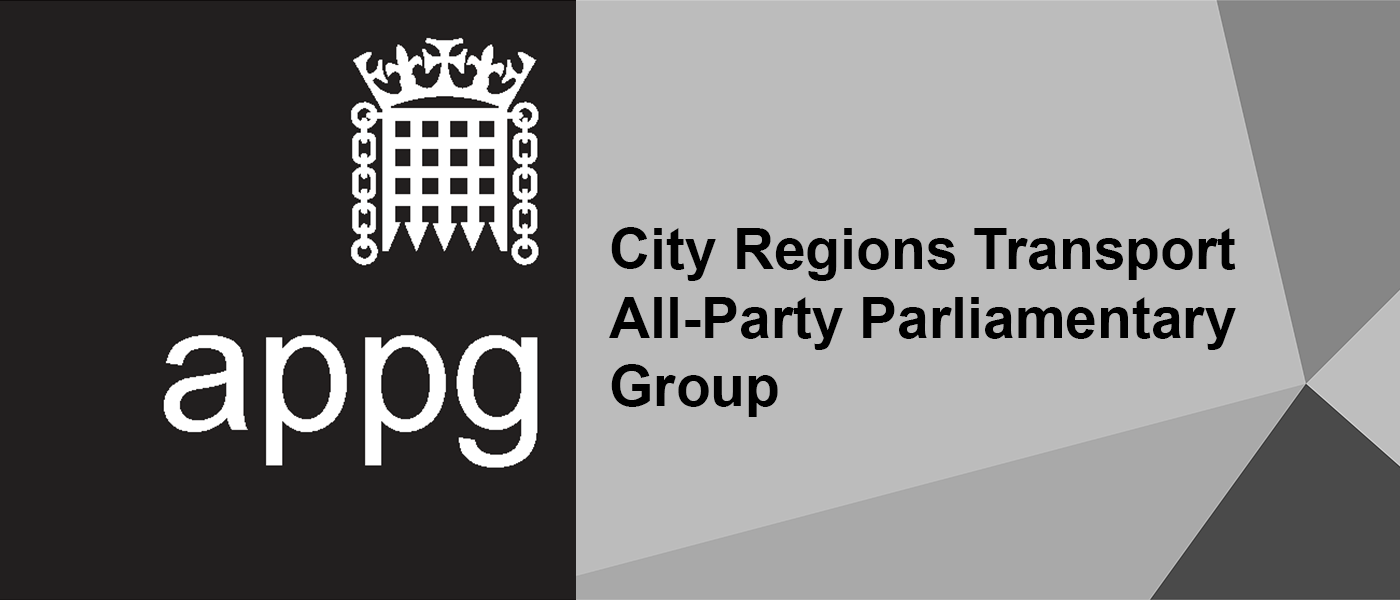 The City Regions Transport All-Party Parliamentary Group, for which the Urban Transport Group is the secretariat, is hosting a special event updating Parliamentarians ahead of bus franchising being implemented in Greater Manchester in September.
Join Greater Manchester's Transport Commissioner Vernon Everitt to hear more about the region's journey to creating the Bee Network, including bus franchising, its challenges and opportunities.
Parliamentarians that would like to attend the event should please contact Monta Drozdova.
Special event
Event audience
Invite only
Event location
Room O, Portcullis House, London