Dream ticket?
There are multiple obstacles to giving public transport users in the city regions a London-style smart and simple ticketing system. A new approach is needed. 
Dream ticket? The challenges and opportunities of delivering smart ticketing in the city regions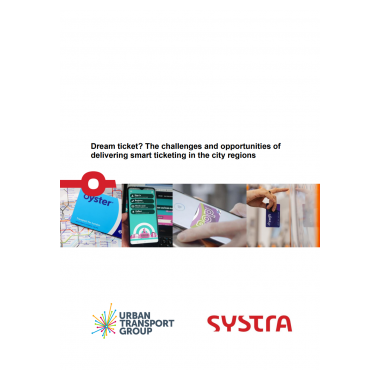 In urban areas, people want smart, simple and seamless ticketing that they can enjoy on any bus, train or tram – and at the best price. They also want more ways to pay – including by bankcard or via their smart device
They experience this in London and they want to experience it in their own town and city too.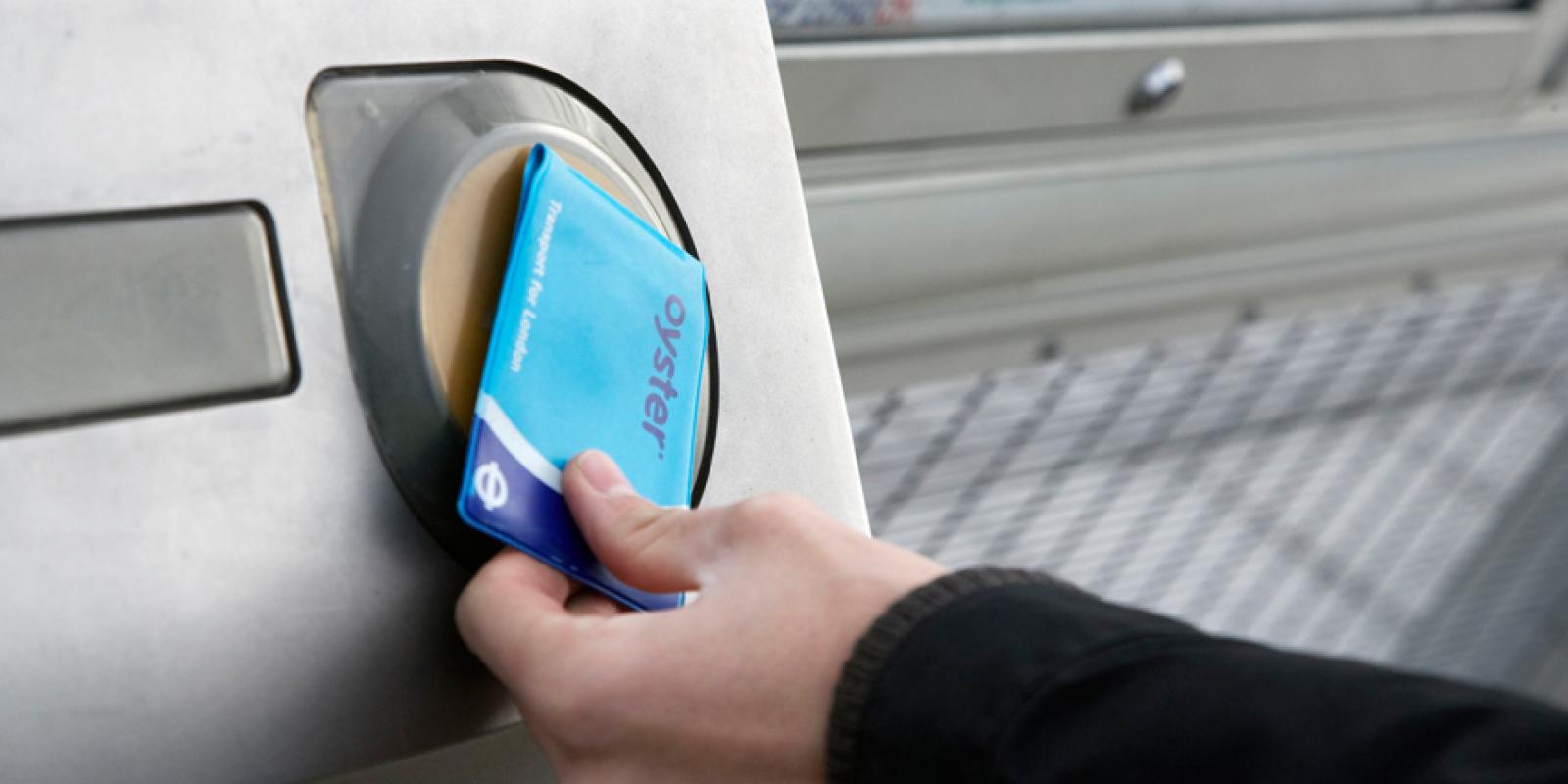 City regions want to be able to offer this London-style ticketing experience and transport authorities are investing heavily in the smart ticketing transition.
However, this report - prepared by consultants SYSTRA for the Urban Transport Group - has identified some significant obstacles
The Department for Transport has a strategy for contactless ticketing on rail and for multi-operator ticketing on bus – but no clear framework for how multi-modal ticketing in large urban areas will be introduced
Smart ticketing is complicated and the associated skills and expertise are in short supply – especially in cash-strapped local transport authorities who are critical to its delivery
Although there are national standards in place for public transport smartcards there is no systematic plan to put a similar system in place for new payment formats like bankcards and apps. This risks different ticketing technologies being unable to talk to each other – creating additional costs and complexity and poor outcomes for passengers.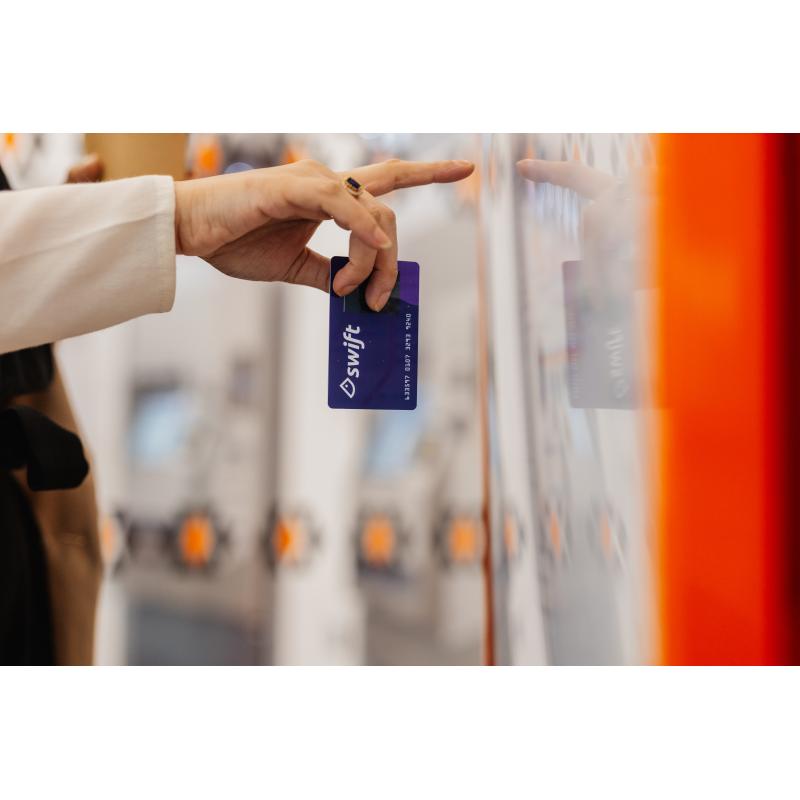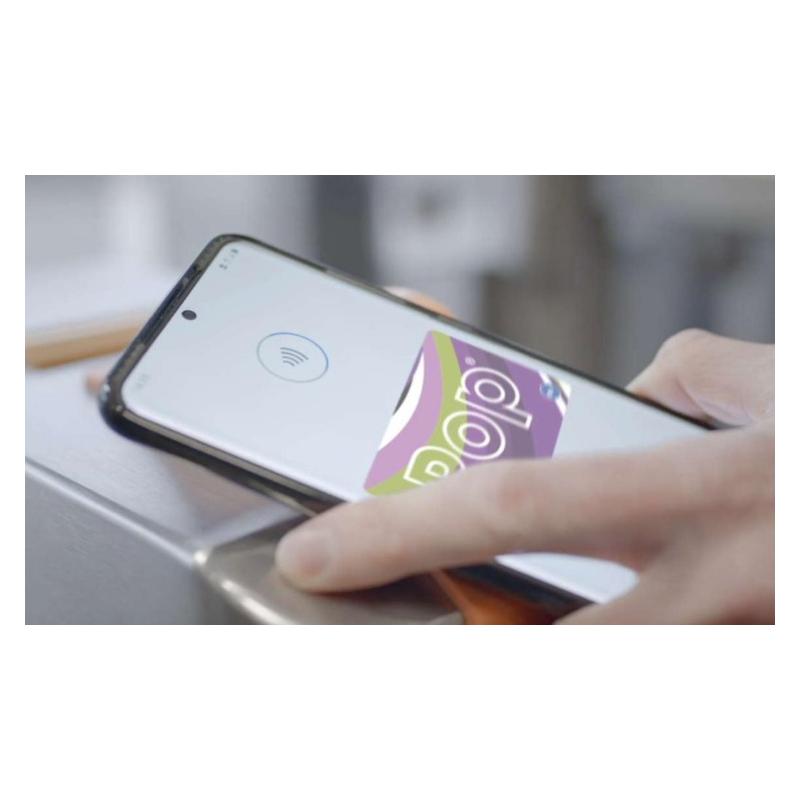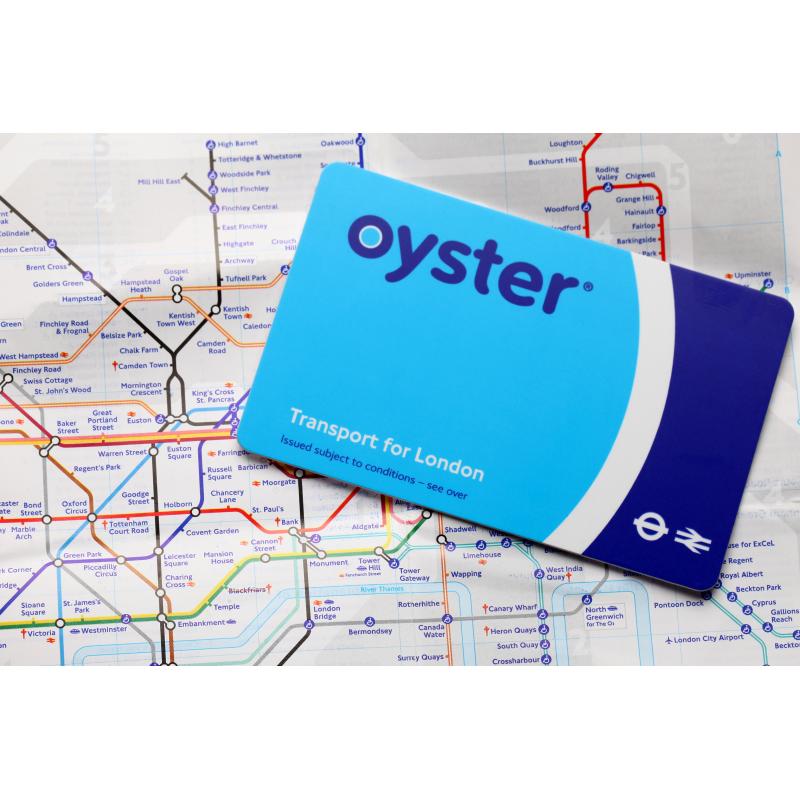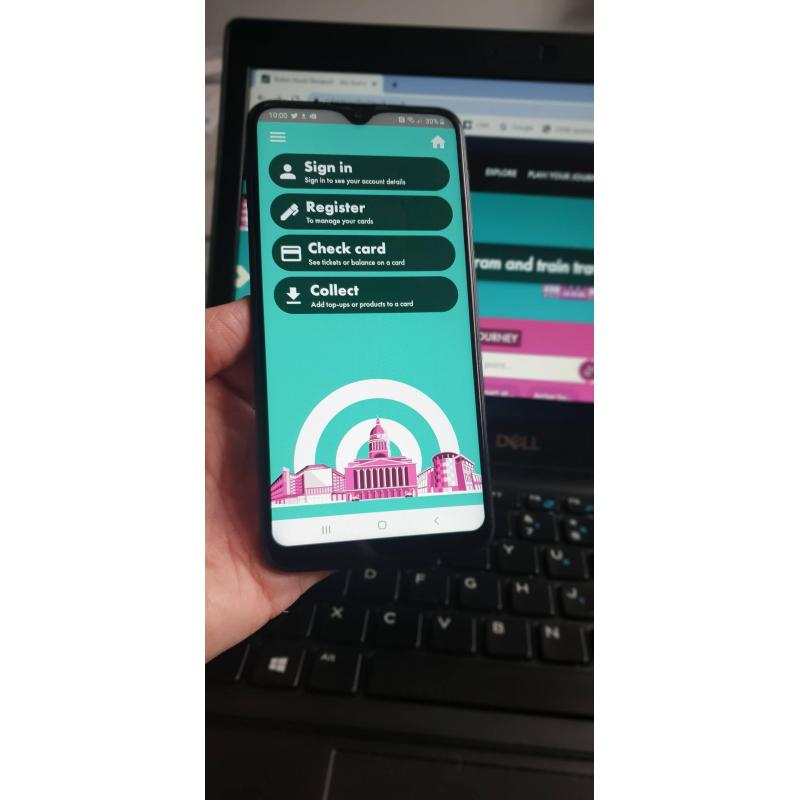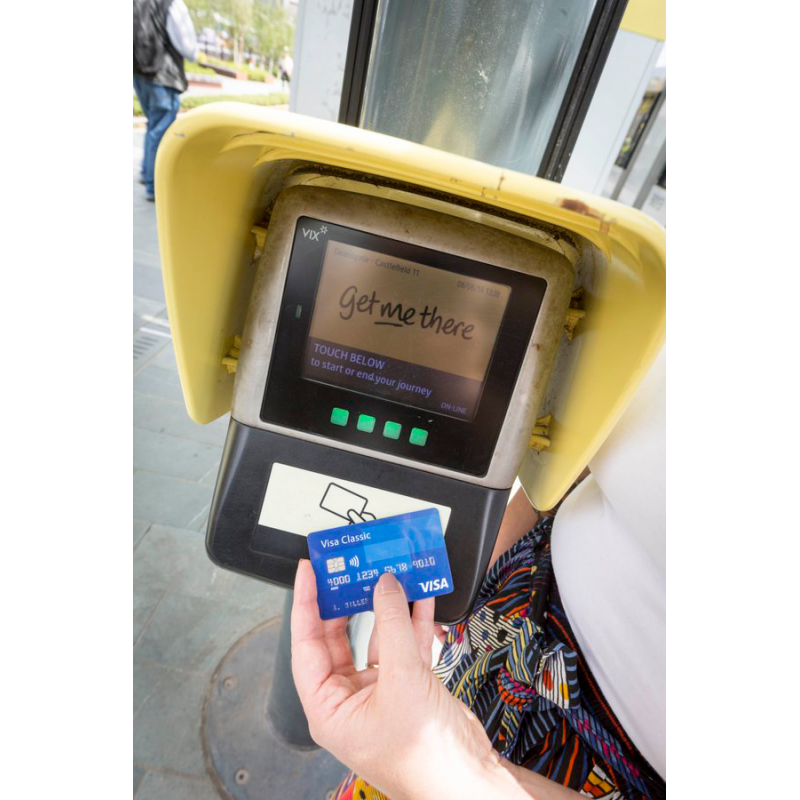 The report recommends more leadership from Government; better resourcing of the transition; more collaboration between all the key players.
And all of this underpinned by a recognition of the importance of ensuring that different ticketing technologies and payment systems can talk to each other.
Travellers in our large urban areas want what London has had for years. However, this report shows that in some respects there is a danger that we are heading in the opposite direction.
The report identifies there is more our members can do and we will be taking this forward to reduce costs and to ensure greater compatibility. But we also need a clearer national framework to work within and the resources necessary to bring about a London-style ticketing experience in all our major urban areas.
Jonathan Bray
Director, Urban Transport Group