Future Streets
We need a fresh approach to remove the conflict from the competing demands for street space.
Streets are often the most contested spaces in any town or city.
Brief observation of almost any street - even those we might generally think to be quiet - will usually reveal that the demand for space exceeds the supply. It will also show that the tools we currently use to manage street space are rudimentary and often ineffective.
These observations apply to the carriageway, to the footway, and to the often-overlooked world of the kerbside, the interface between the carriageway and footway, and between streets' 'movement' and 'place functions'.
In short, there are a large number and wide variety of calls on street space (at least 160 legitimate calls), and they simply can't all be met.
This report seeks to help local highway and strategic transport authorities rise to the challenge of better street and kerbside management.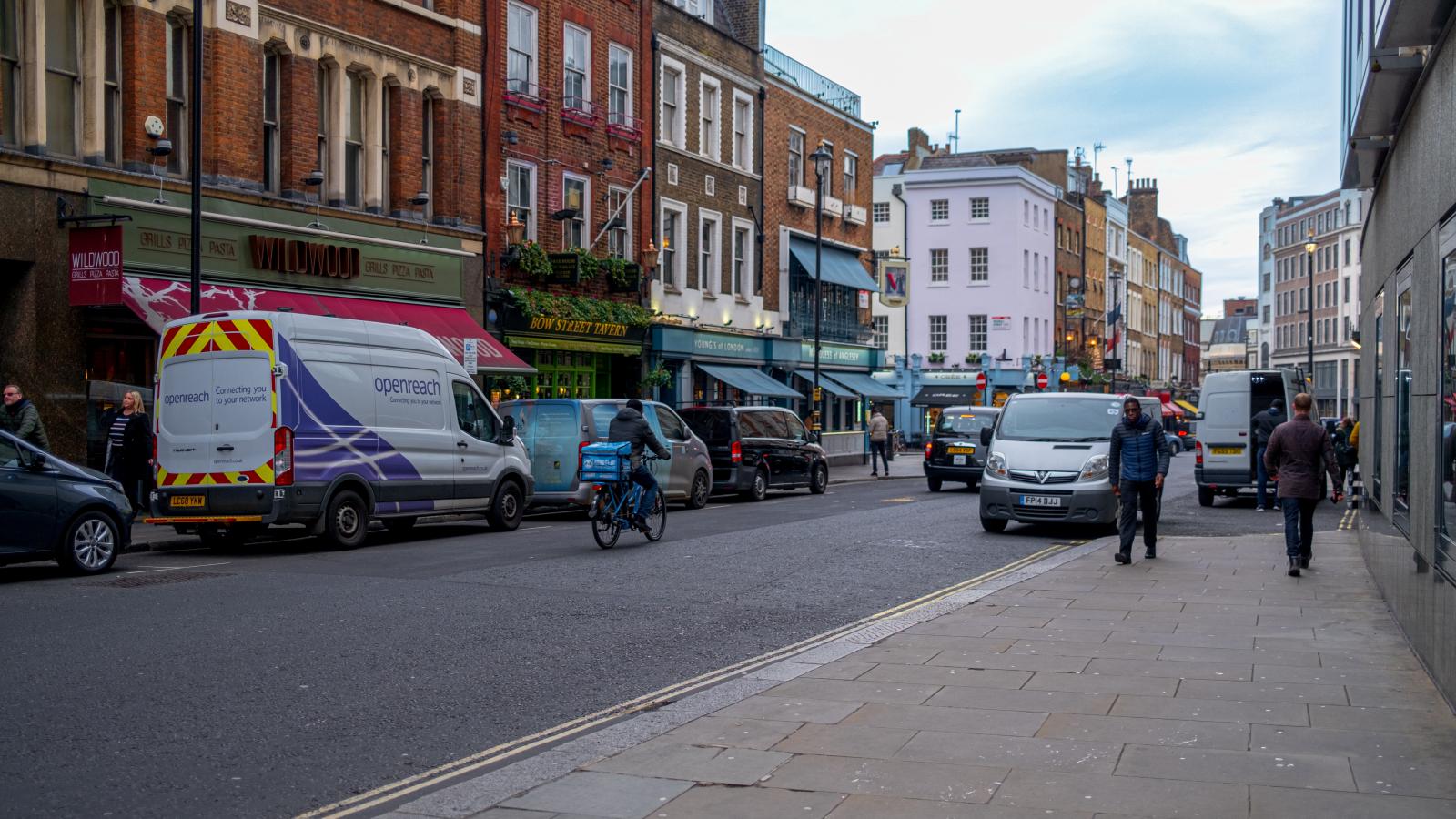 In addition to congestion, conflicts over street space result in problems relating to road safety, air pollution, noise, carbon emissions and access.
The inherent complexity of streets therefore requires a comprehensive, coordinated approach.
To enable streets to be more effectively and efficiently managed first requires the Government, highway authorities and strategic transport authorities to recognise the need for a more holistic approach. From this should follow better coordination of relevant policy, strategy and funding. There will also need to be an increase in local government capacity and resources dedicated to managing the use of street space. These changes will form the basis of more effective partnerships with transport operators, service providers, and others to work together towards clear, shared goals for mutual benefit.
The report has four key recommendations:
Recommendation 1
There should be greater recognition in national strategies for individual modes and policies (from Zero Emission Vehicles to cycling) of the wider calls on streetspace and therefore on relative priorities between modes and uses of street space.
Recommendation 2
There should be better resourcing of the capabilities and capacities of local highway and transport authorities to better manage street space.
Recommendation 3
The kerbside (where many of the conflicts around street space are focussed) should be defined in a way that all those with differing responsibilities for it understand and that forthcoming guidance on new Local Transport Plans should require local kerbside strategies.
Recommendation 4
More use should be made of new technologies including thorough 'digitising' of the kerbside to make available online information on access, waiting and loading restrictions and through trials and pilots of kerbside management concepts (such as using technology to vary the allocation of street and kerbspace at different times of day rather than relying on static signs and painted lines).
We need our streets to enable people and goods to move around in ways that minimise carbon emissions and pollution. We need them to be more efficient as enablers of exchange and commerce. We need them to be places that are clean and safe, that are enjoyable to be in, that promote greater climate resilience, that are accessible and equitable, that are welcoming to people of all ages and backgrounds, and that facilitate social interaction.
It is evident that, today, most of our streets are not like this.
A few images showing just some of the competing demands on street space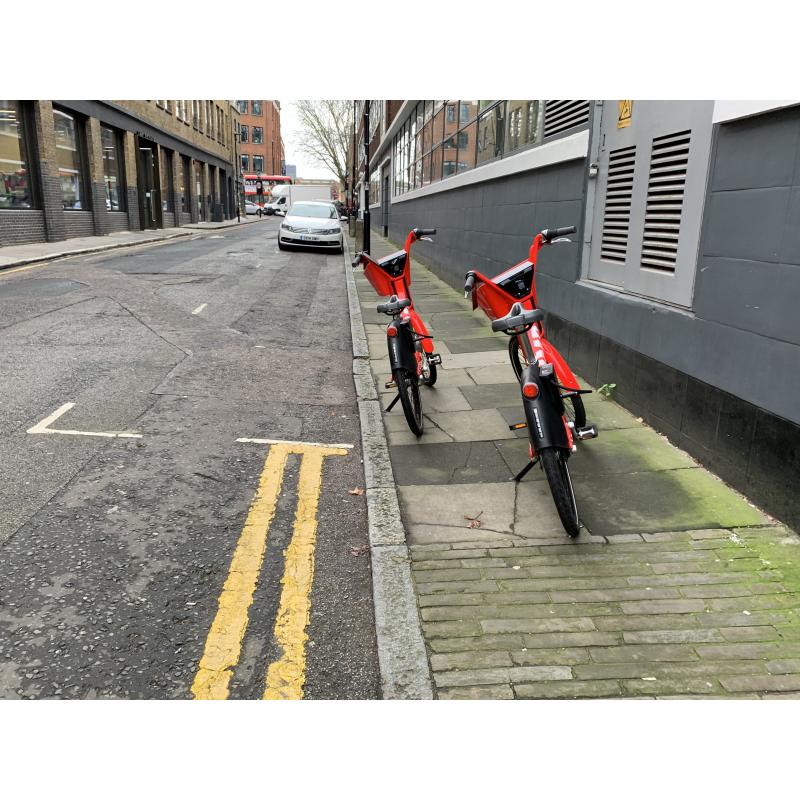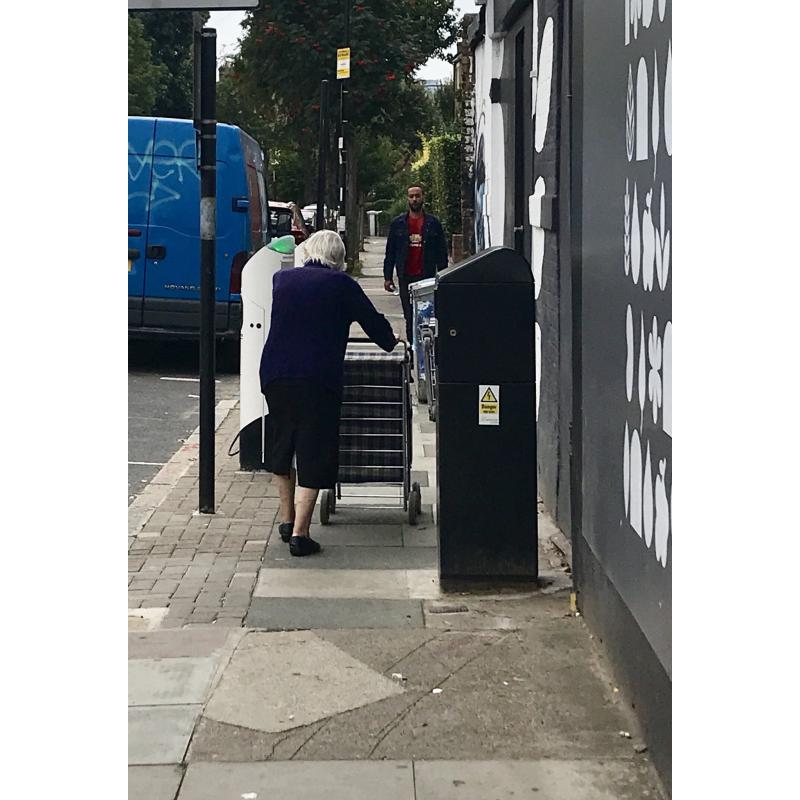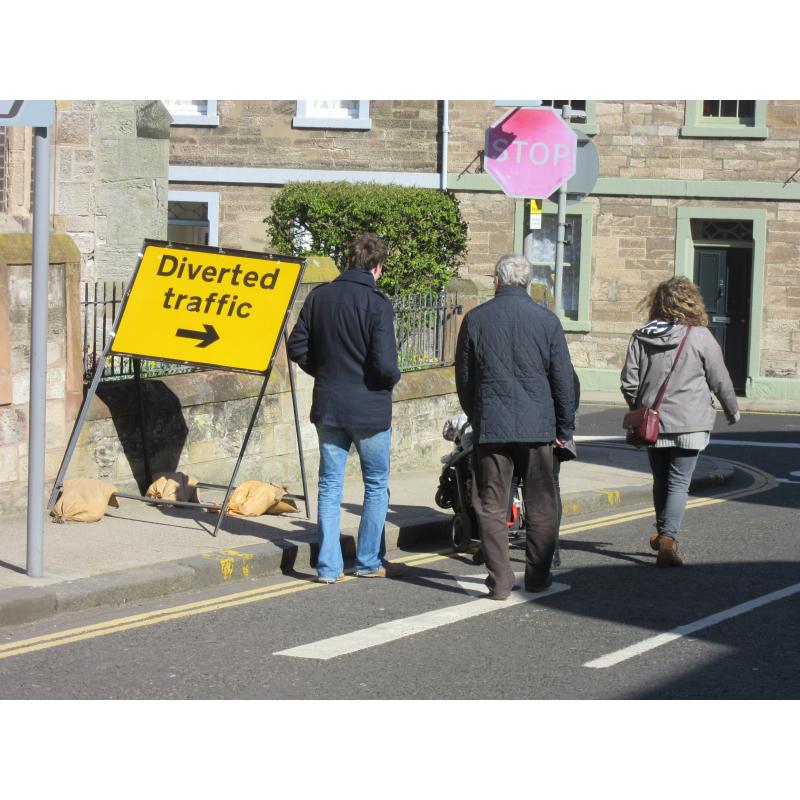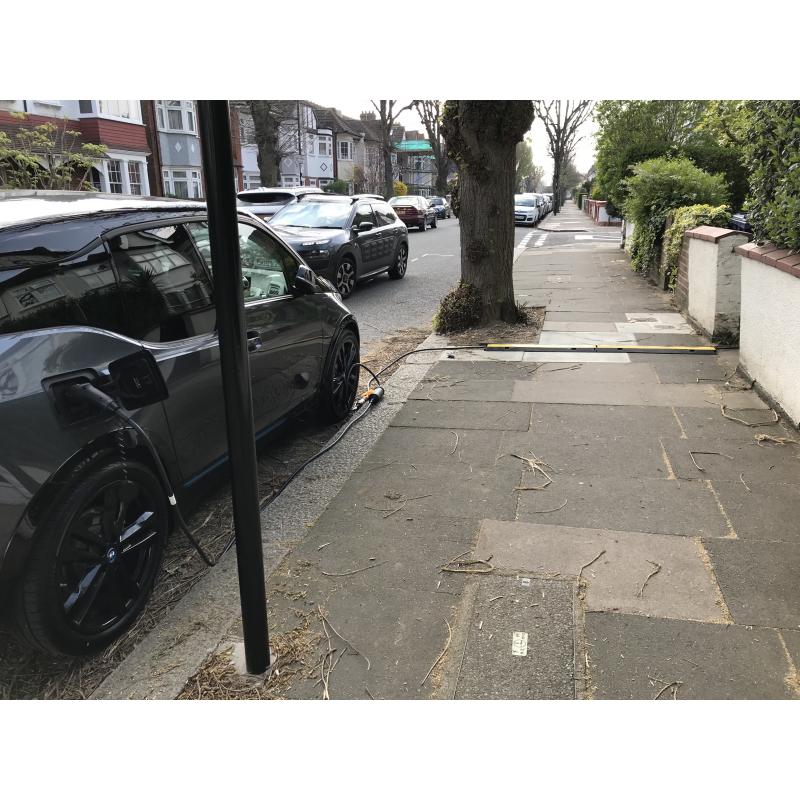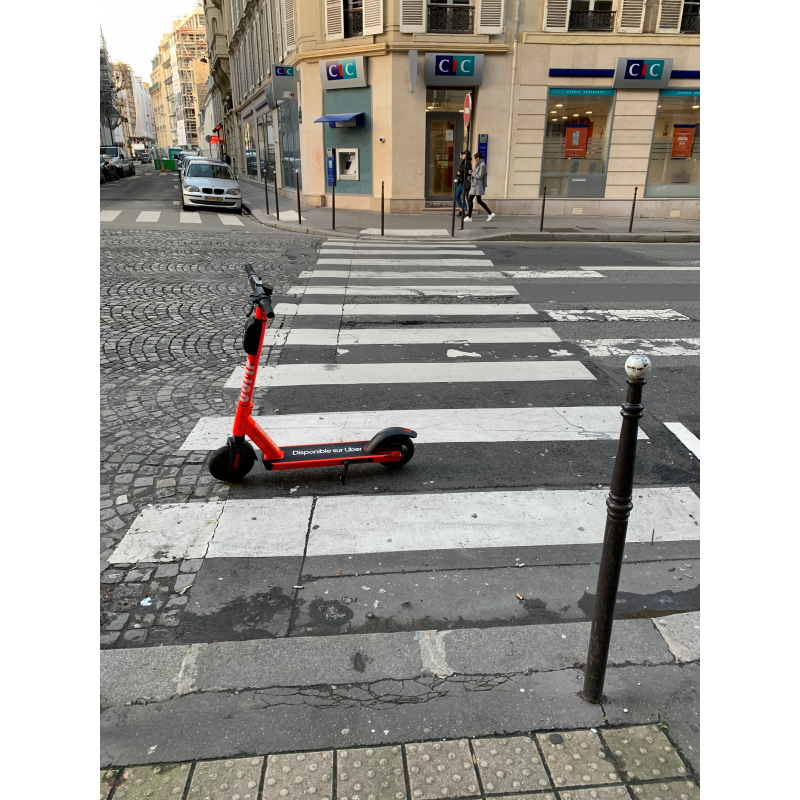 If we grasp the full potential of streets, realise their true value, develop coordinated management strategies, work in partnership, and thereby make a stronger case for investment, our future streets will help us to meet the challenges we face, not add to them.
John Dales
Director, Urban Movement, and author of the report